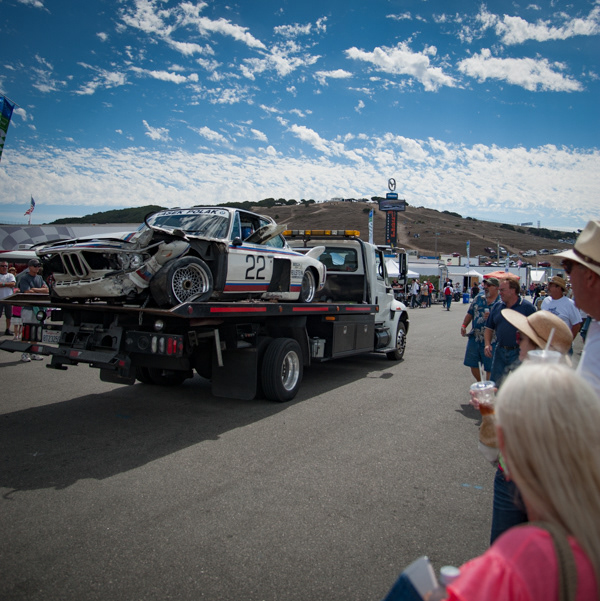 The hardest thing to see in historic racing is the crashes.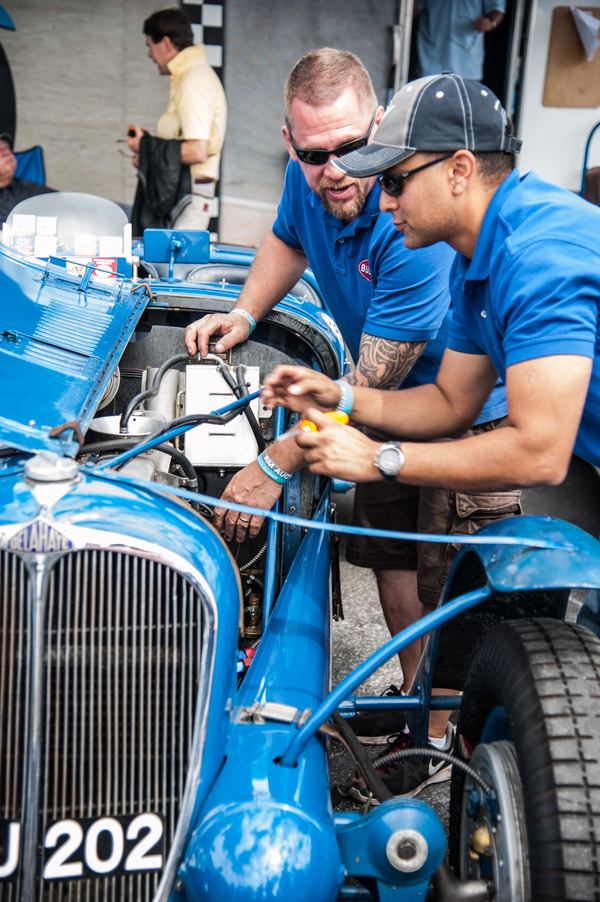 These cars were bred to be racers, not garage queens. The Rolex Monterey Motorsports Reunion brings together racers, race cars and fans for one of the biggest historic car and collector car events on the planet. Every car here drives and races, which include some of the most rare examples on Earth.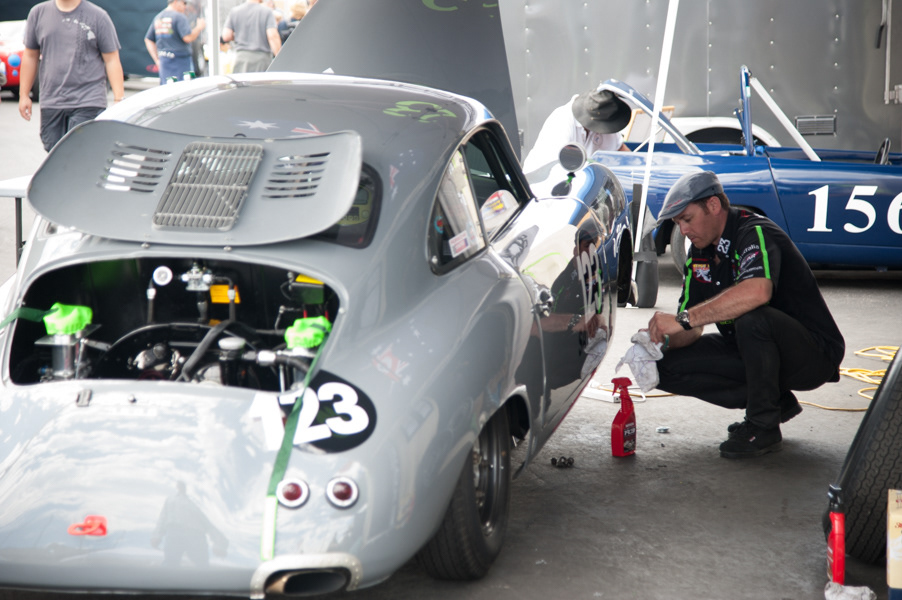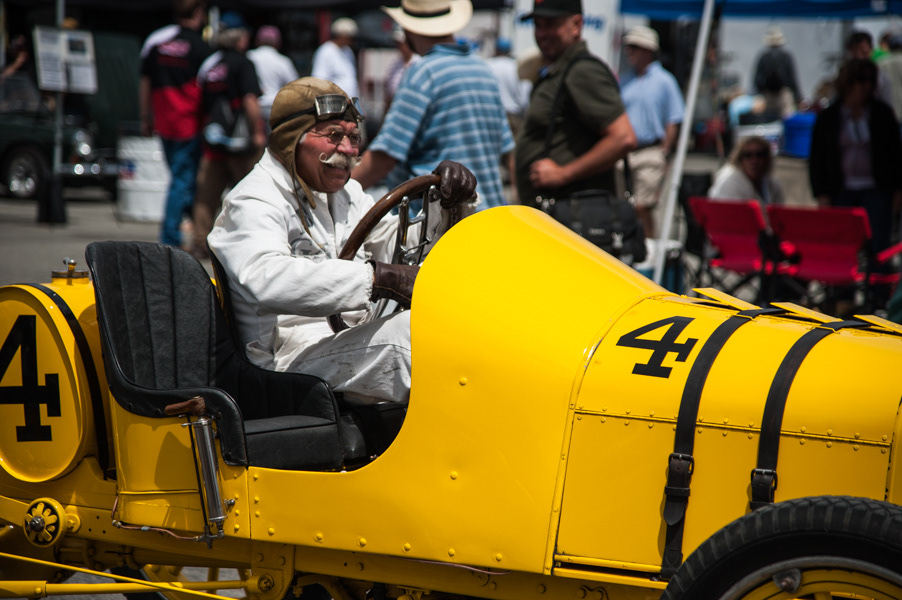 Age doesn't disqualify a car or a driver. Some cars are over 100 years old and can still reach speeds up to 120mph on Laguna Seca.