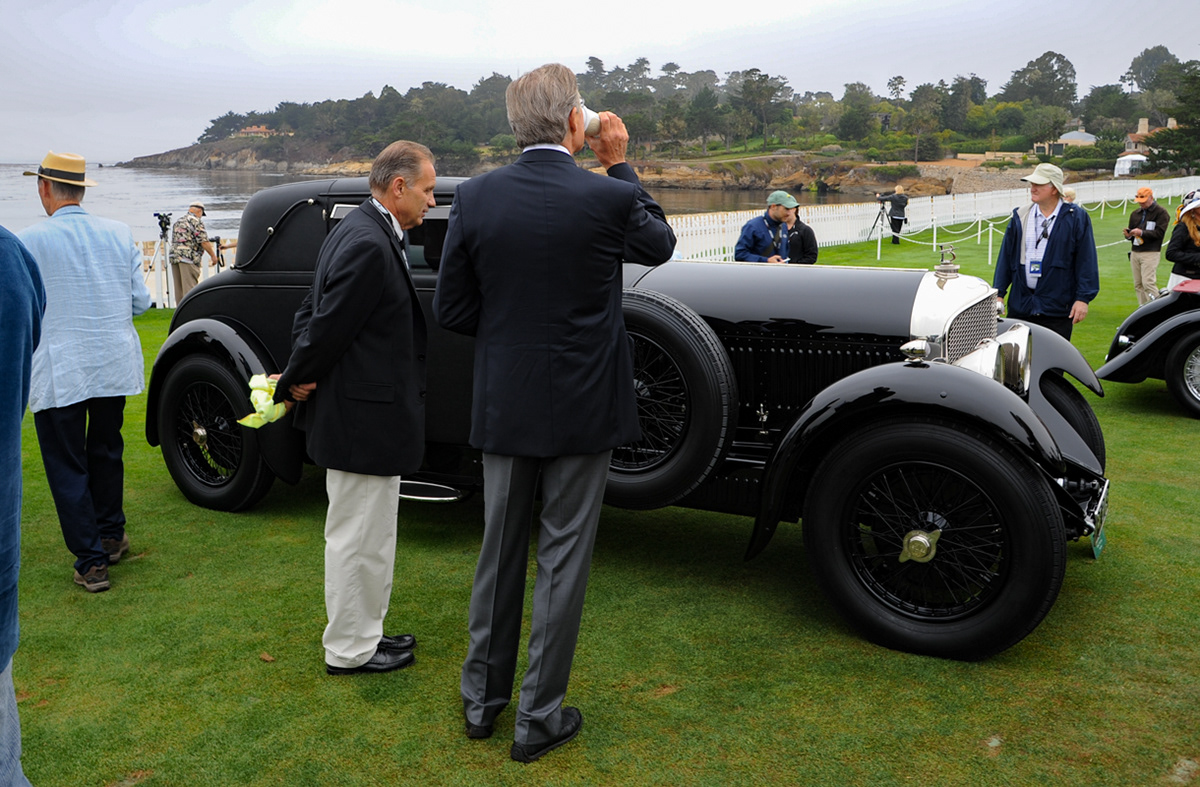 The Pebble Beach Concours d'Elegance is the world's premier fine auto show and competition. Every car that is invited must be the best and most complete example in existence. Every car is meticulously restored down to the finest detail. 
Some cars need custom made bolts to match the look and color of the original fasteners. 
The show celebrates the rich history of the automobile industry stretching from the very first vehicles, to todays newest concepts and best performing cars.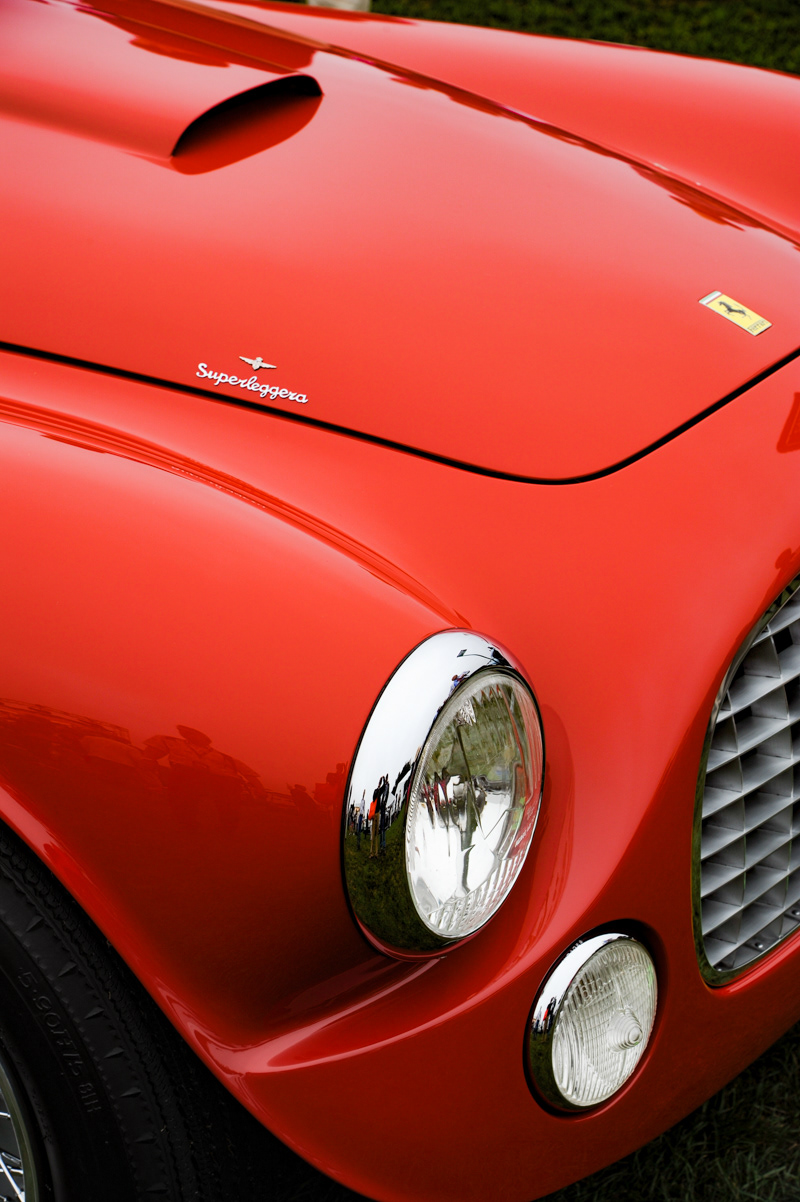 Ferrari's are commonplace.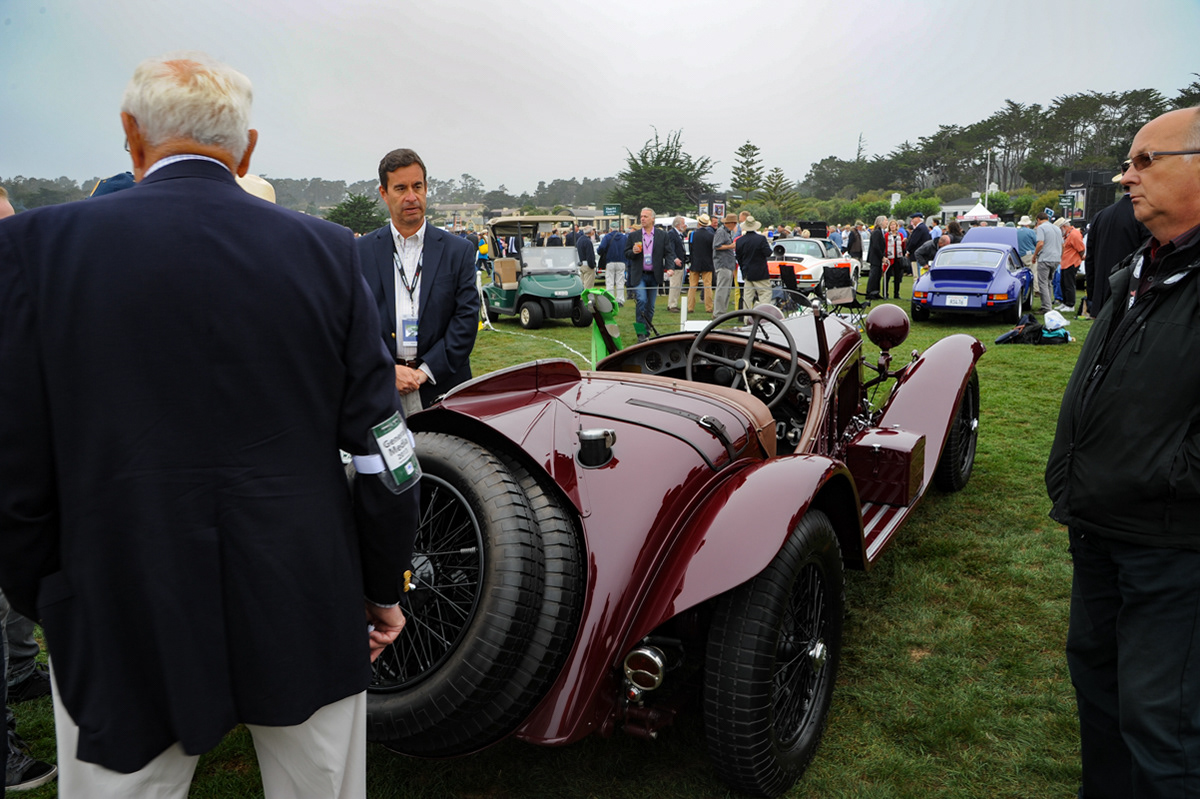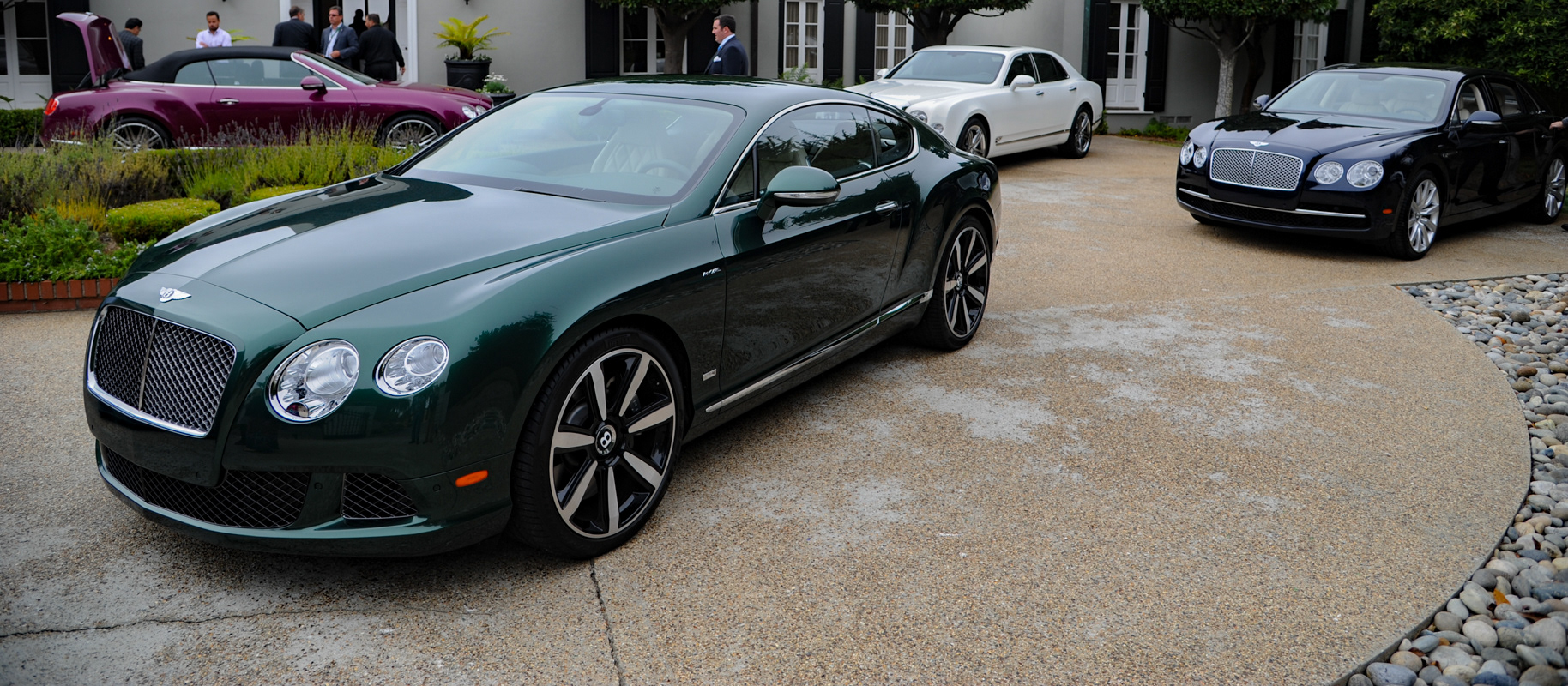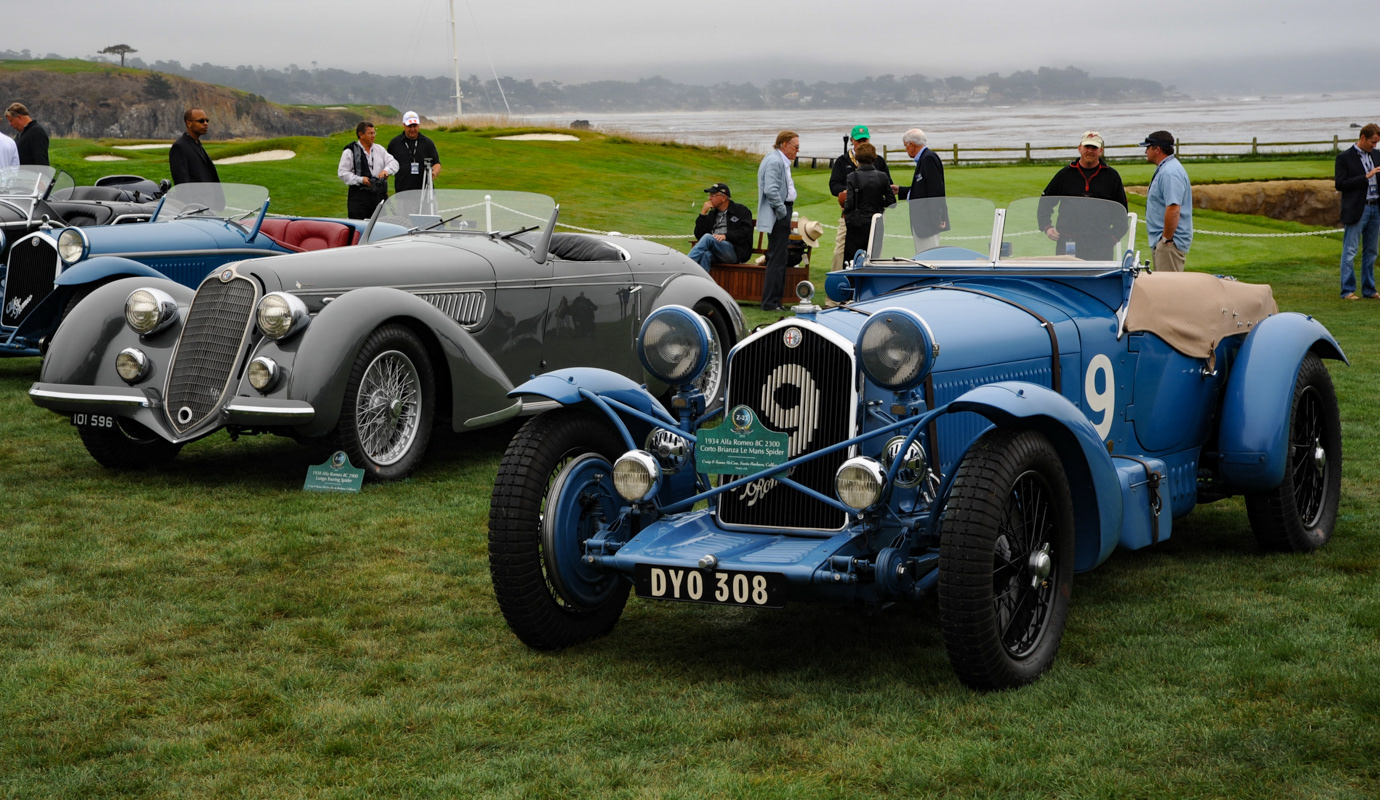 The Fairways of Pebble Beach provide a stunning background to an already impressive collection of automobiles.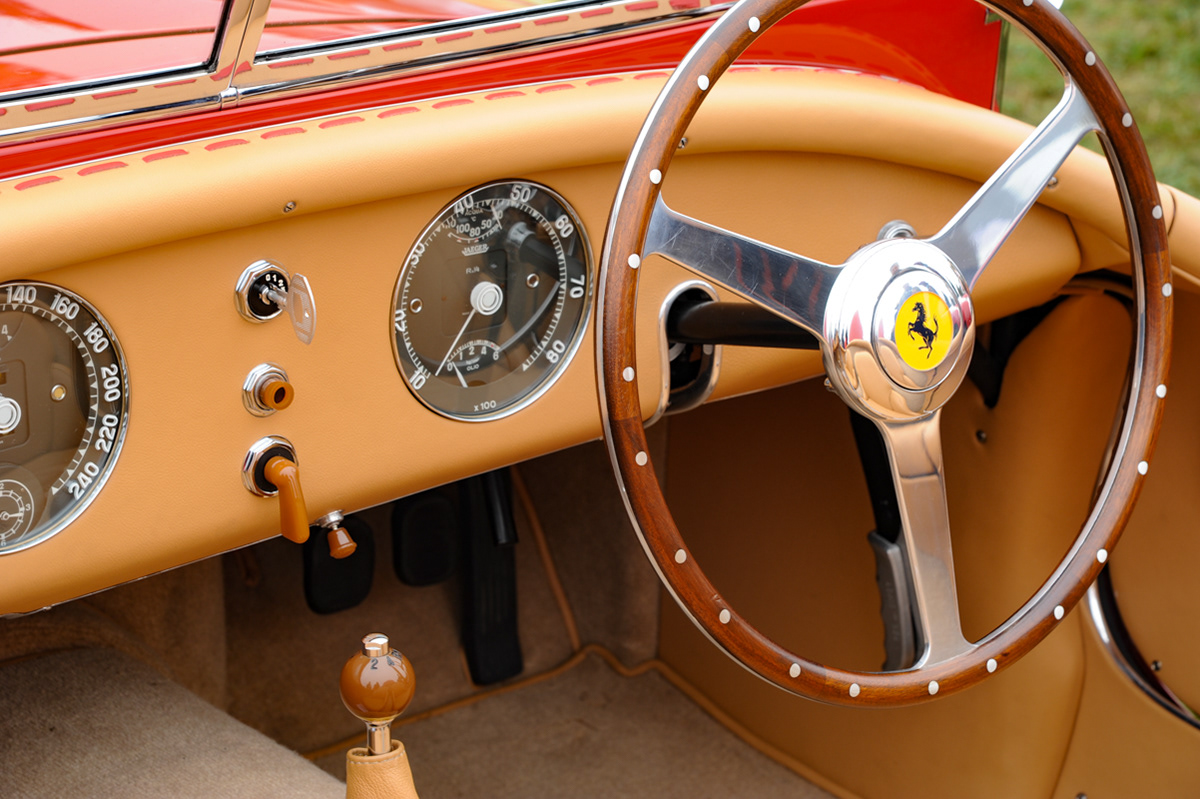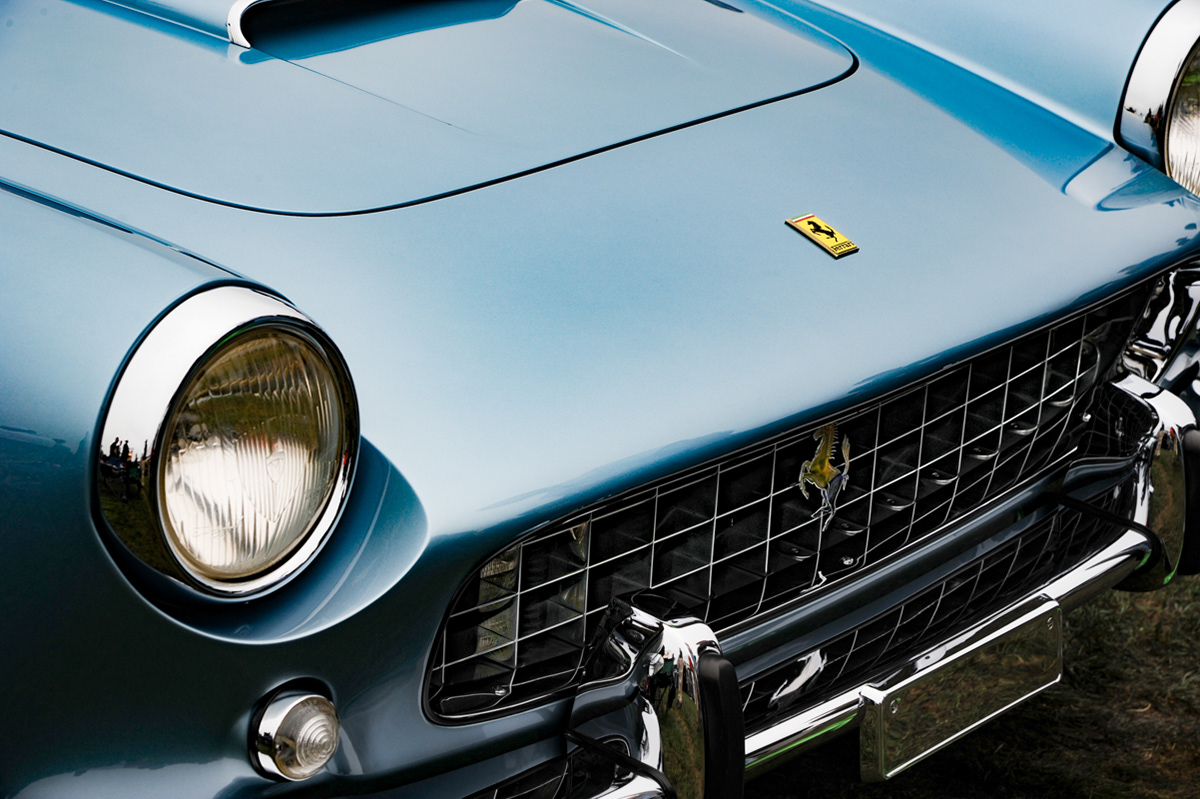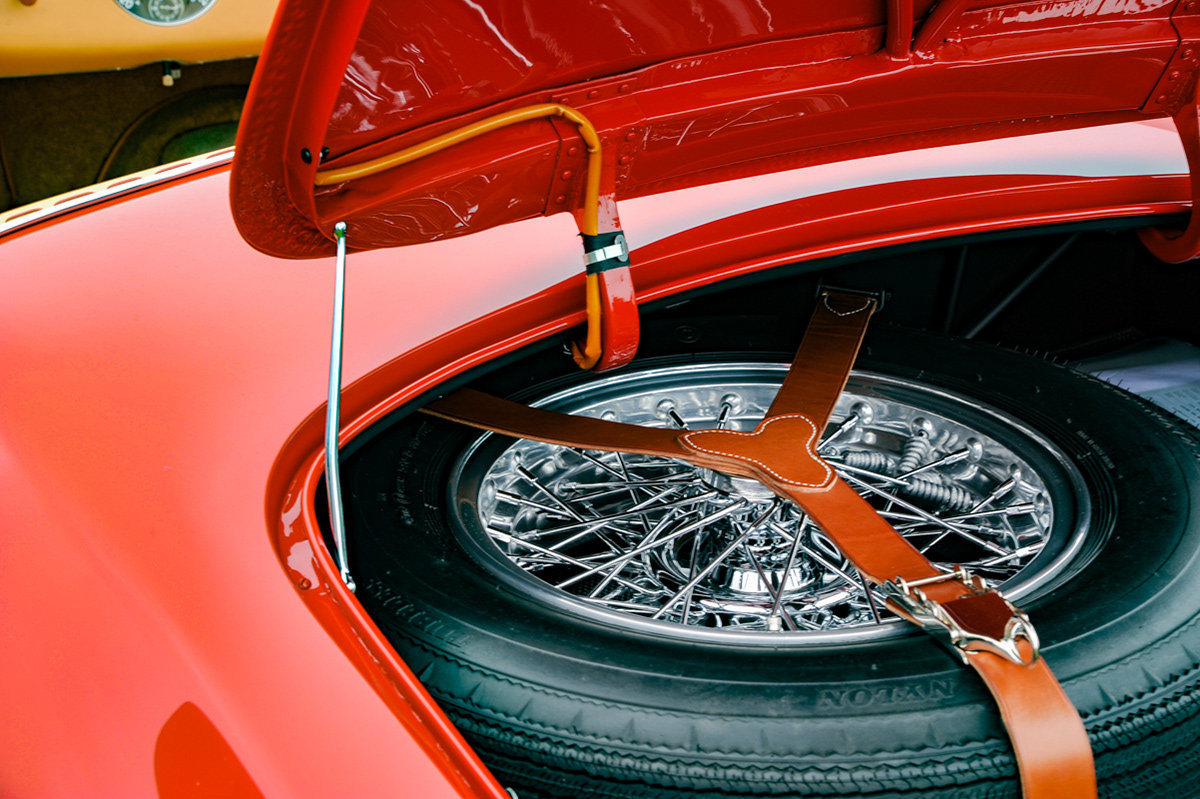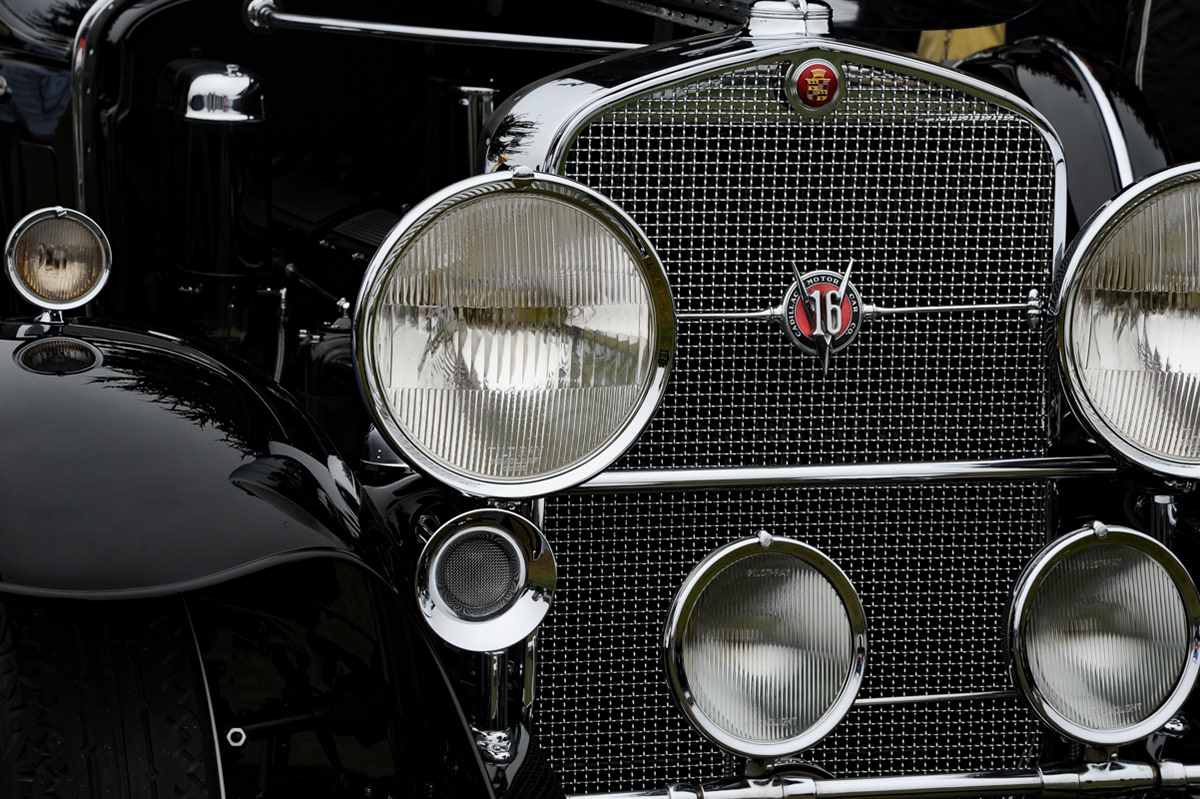 The Devil is in the details. 
The meticulous restorations leave the automobiles looking more like fine art than transportation.